LINKS
News
Results of Hoopoe and Quail survey for year 2015
Survey on some farmland birds was also carried out in 2015 as a part of the project. Here are the result for Hoopoe and Quail.
More
Lectures attracted Listeners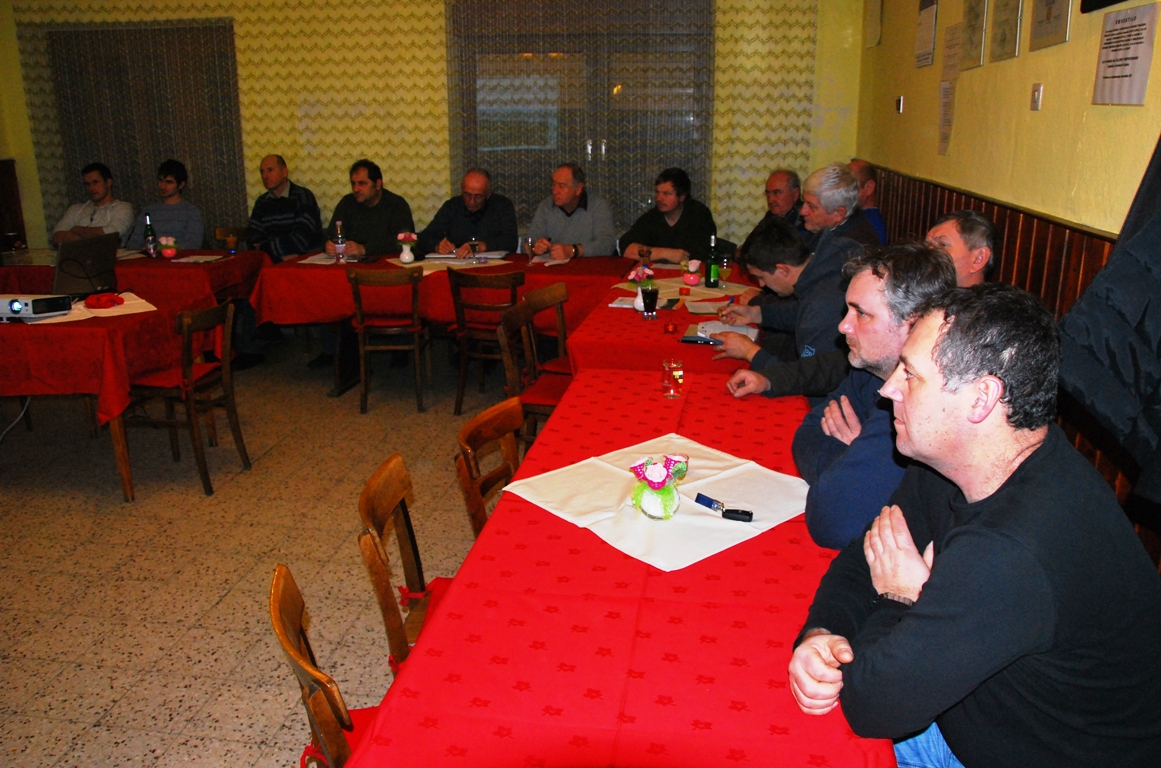 In the start of the 2016 three remained lectures on nature friendly use of meadows were carried out by project partners.
More